Outrageous Love Challenge
Bringing together non-profit organizations, local community leaders, and influential figures, along with a multitude of volunteers, to address enduring obstacles in Canadian cities through sustainable strategies. Collaboratively, we possess the power to innovate lasting resolutions for these challenges.
Our nation is full of
Unmet
Thousands in our country go to bed hungry every day, live in unsafe conditions, suffer with loneliness and depression, sacrifice their education because of lack of financial resources, and the list goes on. 
There is no shortage of problems, but there is a shortage of people doing something about them. You can be the change you want to see.
Instead of talking about the issues, what would happen if we all took 2 days to commit to seeing transformation in our city? 
This fall in Ottawa we will be doing just this by igniting the next generation into active community service to enhance the work of local governments, local organizations and local communities. On October 13 and 14 2023 over 150 different non-profits, faith communities, and businesses will be leading community service outreaches (also known as "Love Centres") that are designed to bring positive change to our city through meeting the core needs of the people. 
Activities include but are not limited to, renovation of run down shelters, graffiti removal from public and private property, supply of groceries and other essential items to the most vulnerable, senior support care, prayer, child care, community drives, student scholarships and debt removal, volunteering at local businesses, and first nations support. 
On Oct 15 join us for a city-wide music festival with Grammy Award winning A-List artists to celebrate impacting our city in a positive way!
How you can
Be the change you want to see.
Sign up here to make a positive impact in Ottawa by volunteering on Oct 13 and/or 14.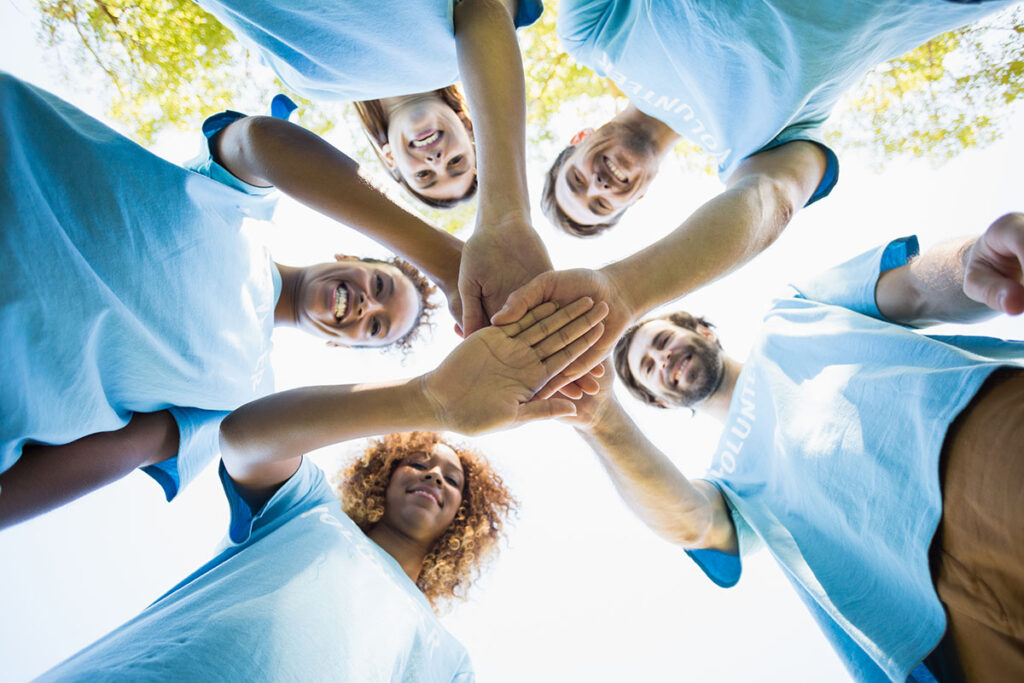 Your faith community can partner to bring change in your community.
Your non-profit can partner, host an outreach, and/or scale your impact with new volunteers.
Be a part of creating change by donating funding or goods and services.
Explore the vibrant tapestry with our partners, showcasing moments of impact and the collective spirit of positive change in action.
Explore the vibrant tapestry of our activity gallery, showcasing moments of impact and the collective spirit of positive change in action.
Sign Up to Upcoming Volunteering Program
Embrace the opportunity to make a meaningful difference by participating in our next volunteering initiative. Sign up now to be part of the positive change and contribute to building a better tomorrow for communities in need. Your participation matters.
These blogs offer insightful narratives that delve into various aspects of "Outrageous Love" community. By reading them, you'll gain a deeper understanding of our mission, the impactful work we do, and the incredible stories of volunteers and their contributions that underscore the positive changes we bring to communities.
Have questions, ideas, or just want to connect? We're here and eager to hear from you. Reach out now to join the conversation and be a part of "Outrageous Love" community.